Photo Credit: Faith Xue for www.byrdie.com
I have a few friends reaching out asking for recipes and meal ideas... It is funny when that happens because cooking is not my strength and Alex is usually the master chef in this family. However, this year I made a list of things I wanted to be better at and cooking is one of them.
As a mom I want to make sure my family has good nutrition. This is challenging because:
1. Both my son and my husband are picky eaters.
2. It is hard to find time to make great meals when you have little ones. I know some people think you have all these free time when you stay at home with your kids, but honestly my days are as busy as any other person that works a 7 to 5 job.
Because of that, I have to be diligent and come up with a list of meals for the week and do all I can to meal prep ahead. Planning and pre-cutting/cooking things really makes my days easier. I can totally see a difference when get everything ready at the beginning of the week. I feel less stressed out, my belly is full and satisfied, no food goes to waste and I am in a better mood. Really, I used to hate cooking and I am starting to like it more and more.So, if you find yourself in a situation like mine or you just love trying new recipes, these cooking series are for you!
I don't come up with all the recipes so I have to give credit to the respective owners and that is why I'll be sharing direct links to their websites, if it is something I tried but I found it online. If it is my recipe feel free to share it but make sure to give me credit haha! Also, please let me know if you try anything here or on Instagram. I really would love to hear how you like them!
These month these meals have been on repeat. My all time favorite is the white chili chicken!!! It is specially good with a lot of fresh lemon juice on it.
Hope you try them,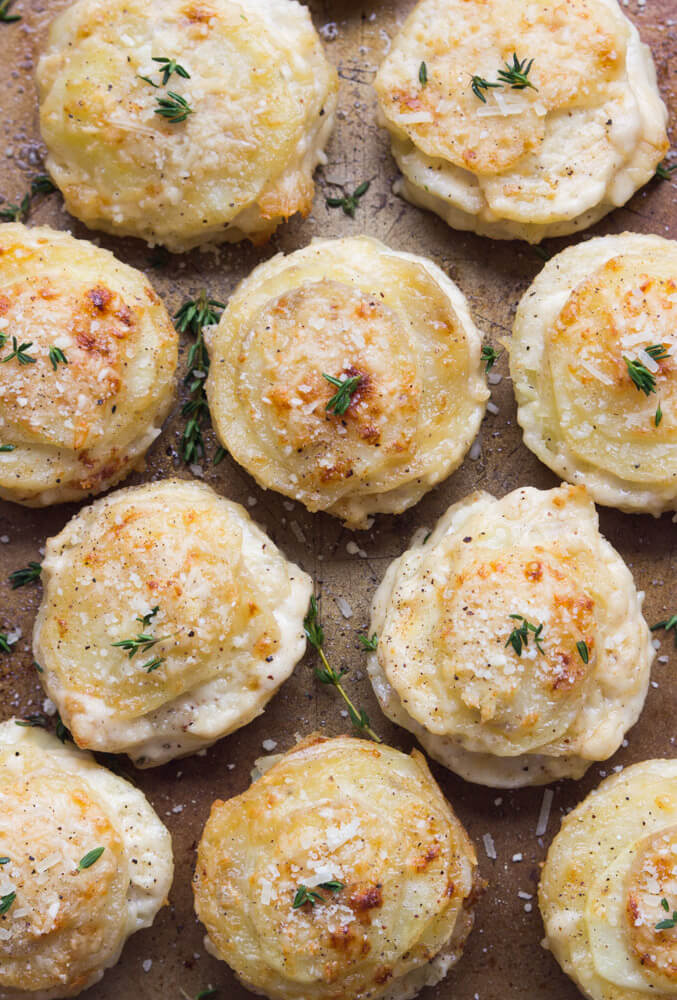 Photo from: www.littlebroken.com
Photo from: natashaskitchen.com
Photo from: www.closetcooking.com